Download the Bryant Ductless Product Guide
And, find out why ductless is the perfect solution for your home comfort.
Improvements in ductless technology gives homeowners total flexibility when it comes to heating and cooling.

If any of these sound like your situation, get our free product guide:
High utility bills
Your home has hot and cold spots/rooms
No room for ductwork in your home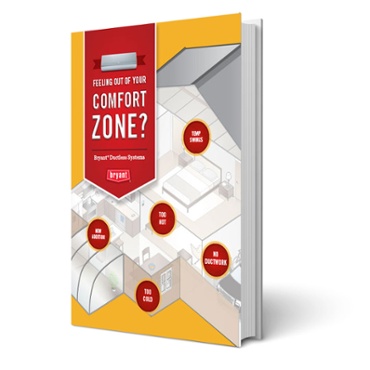 We called ICS and even with a full schedule they were able to visit the same day. It turns out the circulator pump had gone bad. I could not believe it but the techs had a replacement pump in the truck! They had it installed in less than an hour and the heat is now working even better than before.
I highly recommend.
– Dave S.
Via Google
I worked for PP&L and we recommended them all the time because we knew the customer would be satisfied the first time and never call us back. They were great then and even better now – I had an issue with my heat pump and they were able to cover the great majority of the work under the warranty which I thought had run out. So thank you for doing a great job and if I didn't retire I still would be recommending ICS Heating & Cooling – they're the best!!
– William Stanley
Via Google