Bryant® Ductless Cools
Efficient, reliable cooling up to 130° F. We hope the temperatures in the Lehigh Valley don't ever reach 130° F, but it's good to know you're covered, just in case.

Bryant® Ductless Heats
Efficient, reliable heating down to -22° F. Ductless will keep your home warm and cozy, even during the most brutal of Pennsylvania winters.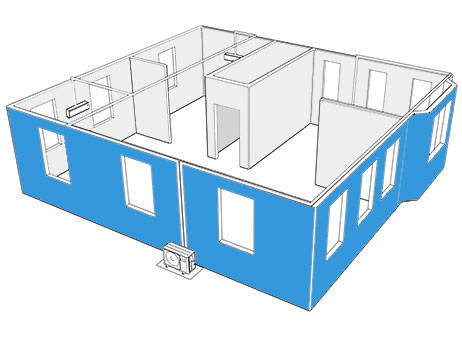 How Do Ductless Mini-Splits Work?
Ductless efficiently heats and cools your home and can be configured as a single or multi-zone system. Click the button to learn more about how split systems work.
How Does Ductless Compare?
Window Units Vs. Ductless

LOUD AND NOISY

LOSE A WINDOW

ONLY PROVIDES COOLING

TRADITIONAL ENERGY HOGS

HOME SECURITY RISK

WHISPER QUIET

KEEP THAT WINDOW

COOLS AND HEATS

ENERGY EFFICIENT

NO HOME SECURITY RISK
Traditional Systems Vs. Ductless

REQUIRES BULKY DUCTWORK

WHOLE HOUSE SOLUTION

LONG DUCTWORK INSTALL

NOT A FLEXIBLE OPTION

DUCTS REQUIRE CLEANING

DOESN'T NEED DUCTWORK

ZONING AVAILABLE

QUICK AND EASY INSTALL

SMALL AND FLEXIBLE

NO DUCTS TO MAINTAIN
Ductless systems are a great choice for any kind of home or application. But, there are some situations where ductless clearly outshines the competition…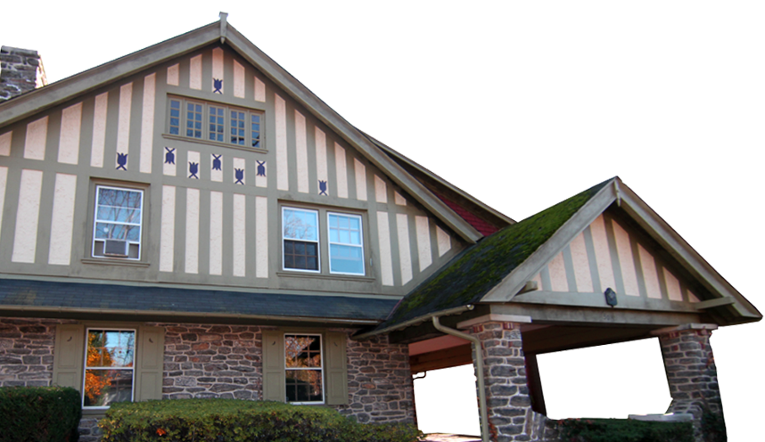 Older and Historic Homes
Don't muck up the aesthetics of your older or historic home. Ductless doesn't require the bulky ductwork of traditional systems keeping the charm of your beautiful home intact.
Row and Townhomes
the row homes, twins and townhomes of Allentown are typically short on the additional space needed for the ductwork of a traditional heating and cooling system, making ductless a no-brainer.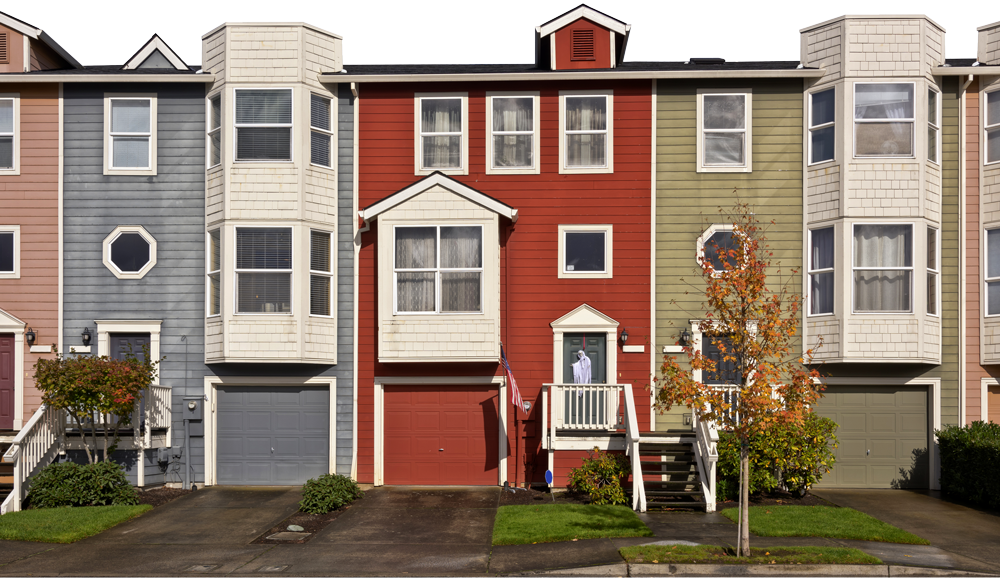 Ideal for Single Room and Other Applications
Sometimes a single zone is all you need: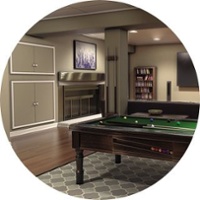 Attics & Basements
Inevitably, your attic & basement will be too warm or cool.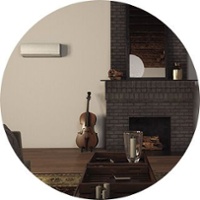 Additions and Renovations
An extension of your existing HVAC system.
Sunrooms
Why not enjoy, what may be, the nicest room in the house all year long?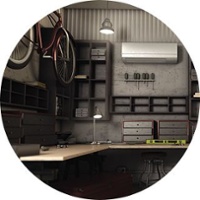 Garages
Make your storage and workspace comfortable during any season.
See Installations ICS Heating & Air has Done in and Around Your Neighborhood
From Easton to Bethlehem, we've served Greater Allentown residents since 1978!
Sounds great. But, what is something like this going to cost me?
Smart question! While the cost of a ductless installation will vary depending your home's individual needs, we've written an article that will give you a good idea of how much to budget for.
Keep in mind, besides the total cost of a ductless installation, you may qualify for rebates from PP&L.
Financing is also available.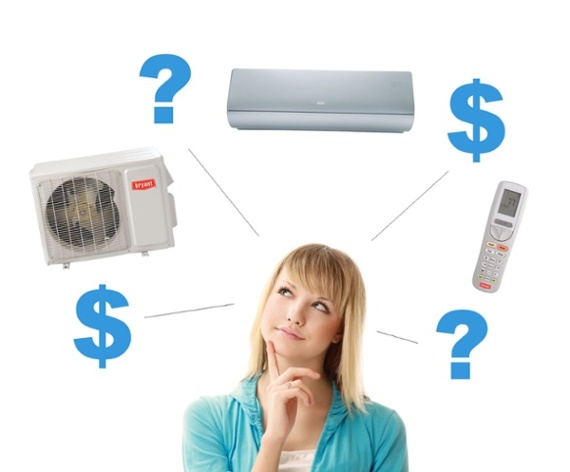 Rebates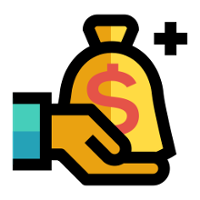 Aside from the energy you'll be saving with a more efficient system, you could be eligible for state and local rebates as well as rebates from Bryant® during select promotional times.
Financing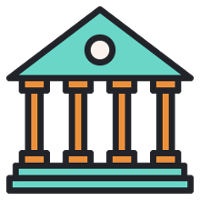 You don't need to break your budget in order to make your home comfortable with ductless. ICS Heating & Air helps our customers with financing every day and we can help you too.
Ductless is a great fit for your home, office or even your home office