Outfit Your Home in a Cutting-Edge New HVAC System
When You Request Our Efficient HVAC Installation Services
Equip your building with the most cutting-edge HVAC systems on the market today when you do business with I C S Heating & AC. With our brand new HVAC units in place, you will be able to stay warm and toasty in the winter months and cool as a cucumber during the summer months. Contact us today to arrange your next HVAC repair or installation project.
Commercial HVAC Services
Our commercial HVAC repairs and maintenance services come with convenient maintenance contracts to keep your building's
HVAC system working at optimal capacity throughout the year. The next time you require our expert aid and assistance, get in touch with
our helpful team to request our 24/7 emergency services.
Certified Brand Names
At I C S Heating & AC, we only work with state-of-the-art HVAC equipment from Bryant and other top manufacturers. You can always count on us to outfit your building in the latest HVAC technology on the market.
Indoor Air Quality
In addition to our cutting-edge HVAC systems, our team will also install brand new humidifier systems, programmable thermostats, and air purification systems in your building. This way, you can maintain a healthy home.
Outfit your home or office with a brand new heating and air conditioning system
when you get in touch with our HVAC installation crew in Allentown, Pennsylvania.
Member: Better Business Bureau Angie's LisTM
Remain Cool and Comfortable throughout the Year with Our HVAC Repair and Maintenance Services in Allentown, Pennsylvania, Lehigh Valley and surrounding areas.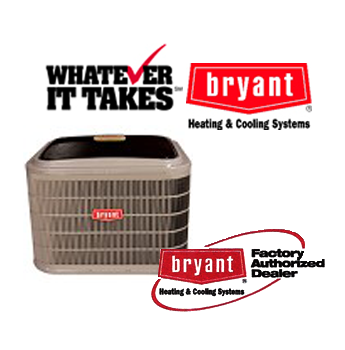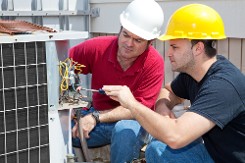 100% Satisfaction Guaranteed
Pennsylvania Contractor #PA046041 Owners: Thomas J. Howard & John J. Heckenberger