Contact Us
Thank you for visiting our website. Please fill out the following form to request information about our products and services or to provide feedback about our site. When you are finished, click the 'Submit' button to send us your message. You will see a confirmation below.
Office Hours:
Monday–Friday, 8 A.M. – 4 P.M.
Emergency Services Available – 24/7
Email:
icshvacinc@aol.com
Address:
1732 W Fairmont Street
Allentown, PA 18104-3118




Say goodbye to bothersome heating and air conditioning problems when you request our HVAC repair services in Allentown, Pennsylvania.
Member: Better Business Bureau Angie's LisTM
Remain Cool and Comfortable throughout the Year with Our HVAC Repair and Maintenance Services in Allentown, Pennsylvania, Lehigh Valley and surrounding areas.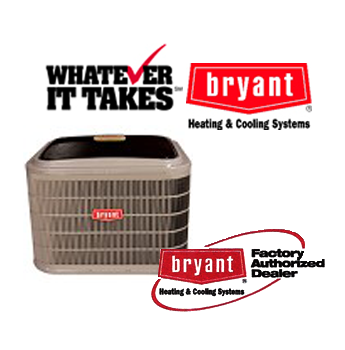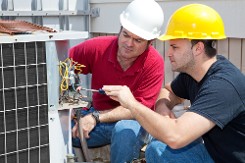 100% Satisfaction Guaranteed
Pennsylvania Contractor #PA046041 Owners: Thomas J. Howard & John J. Heckenberger